Home < Places Visited <

Niagara Falls/Forest, Ontario - July 2002

In July, 2002 we made a trip to Niagara Falls and then to Forest, Ontario. In Forest we stayed in the trailer at a campground with our friends Buzzy & Kathy. Ernie and Buzzy have been friends since 1950.

Highlights of the trip:
Great enjoyment from spending time with Buzzy & Kathy
Experiencing the wonder of Niagara Falls
Visiting the many attractions around Niagara Falls
Seeing 2 of the Great Lakes; Ontario & Huron
Swimming in Lake Huron
When You Have almost 150 pictures it is hard to pick the best ones. This is the best we could do.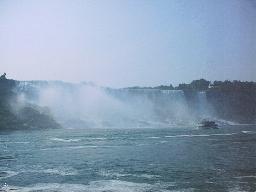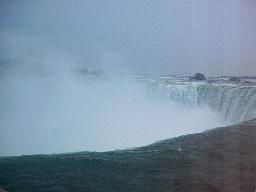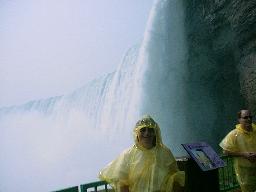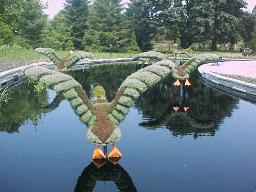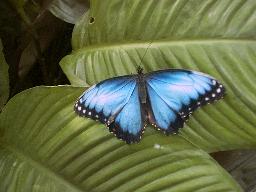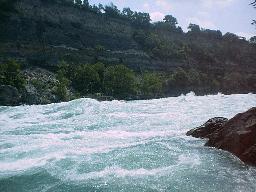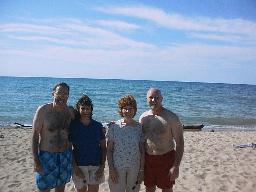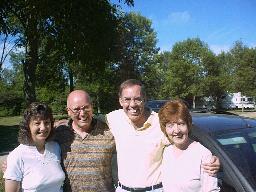 Return to Top